Whitney Mainz
Social Worker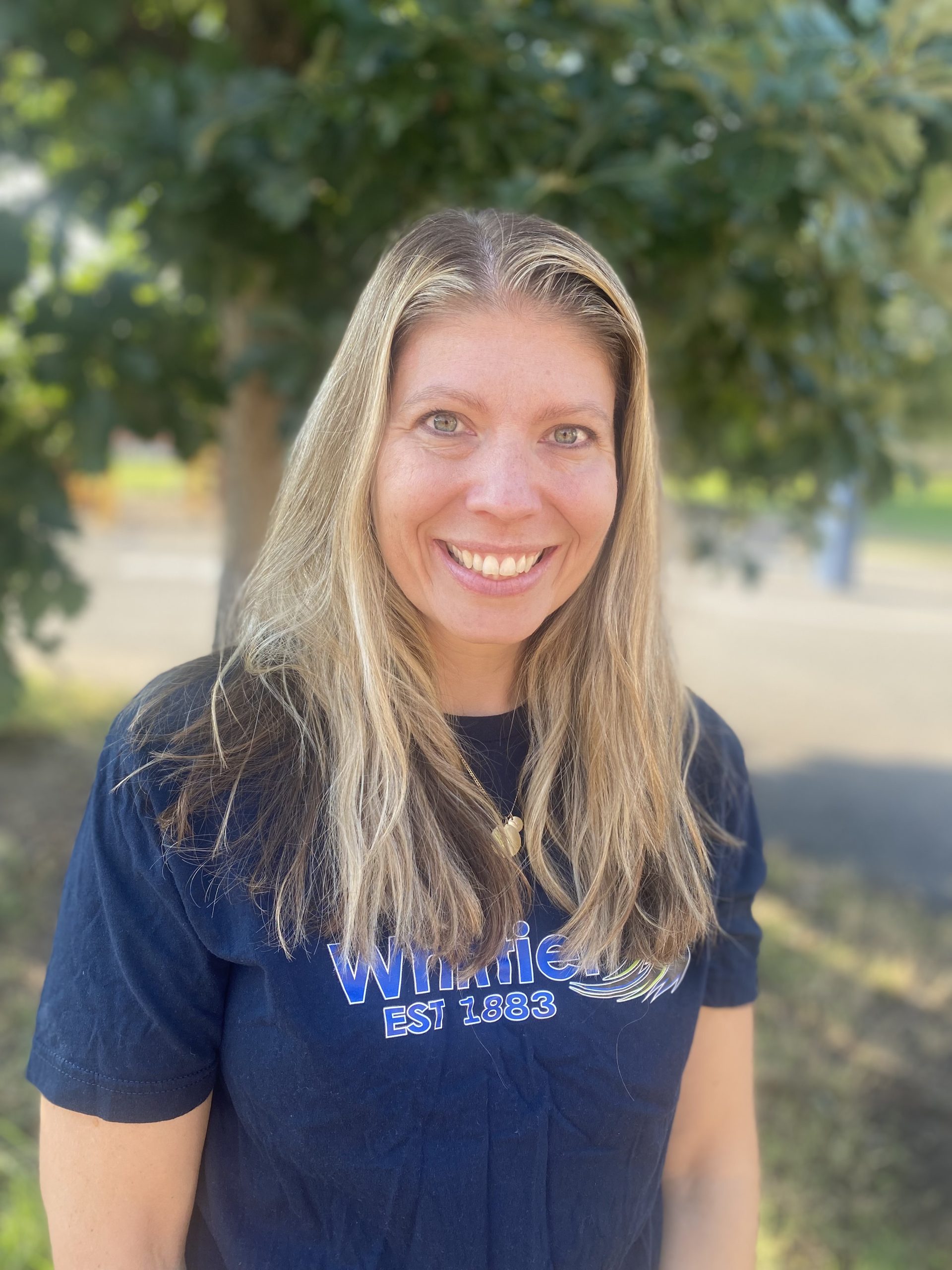 Email:
Whitney_Mainz@dpsk12.net
Department(s):
School Support Team
About Me
I am from Manhattan, KS. This is my 15th year at Whittier . I attended Kansas State University and the University of Denver. If I wasn't a social worker, I would be a chef, book critic, or run a coffee shop. 
My Favorites
Color: Purple
Food: Chocolate
Book: Where the Nightingale Sings 
Subject: Reading and Writing 
Hobby: Spending time with my husband and three daughters, yoga, anything outside, cooking 
Why Whittier?
I love our small school environment and how it helps us get to know students so well. It's amazing to watch our students grow. I learn something new from our students every day!
Contact Information
I welcome and value parent involvement throughout the year.
Phone: 720-424-3040   Email: Whitney_Mainz@dpsk12.net