Welcome from the Principal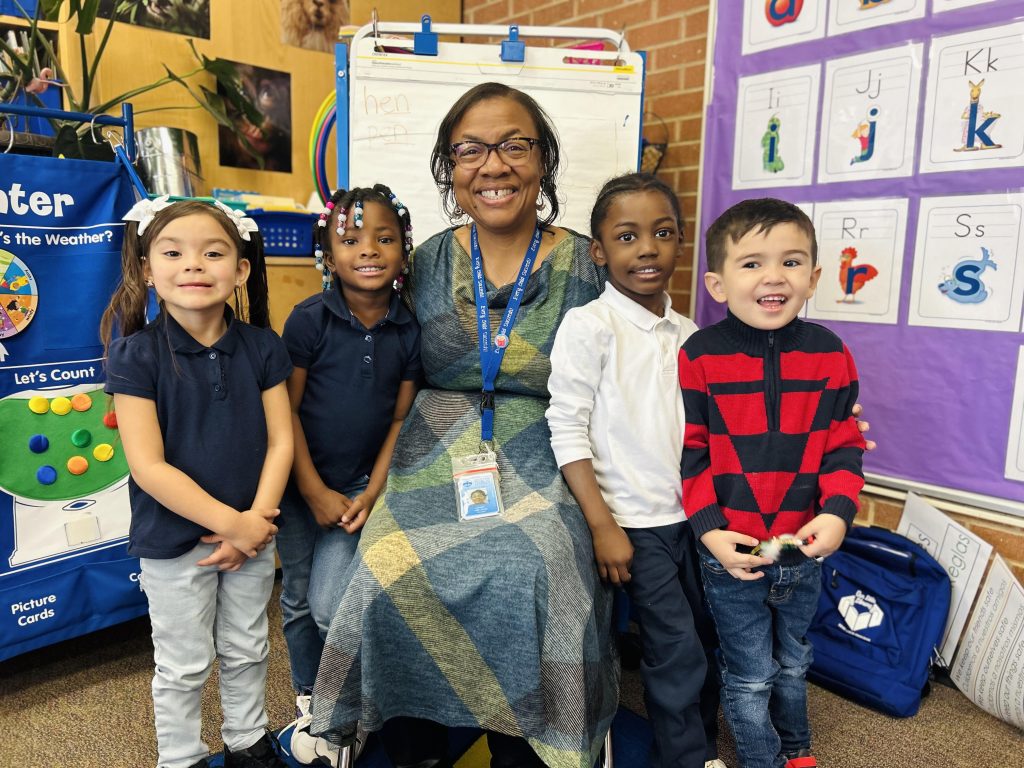 Greetings Whittier Community,  
I am delighted to welcome you to Whittier and to share a little about my values and myself. I have been part of the family at Whittier ECE- 8 for the past 23 years. I first came to Whittier as a teacher and have worked in many positions since then, including joining the school administrative team. As the new principal, I want to create a culture and environment at Whittier where every student experiences pride in themselves, a sense of purpose and accepts responsibility for the greater community. Whittier students, their academic growth and their social emotional well-being are my priority and ensuring that equity will be the driving force behind the teaching and support that the Whittier staff will provide is essential to our students' success. Learning has to be accessible, so we will individualize instruction based on students' areas of strength and areas for growth. I strive to be an advocate for children and as principal I will lead my staff to do the same. It is our obligation to give students a safe place to learn, grow and become respectable citizens of the school and surrounding community.
The Whittier staff and I will work together for all aspects of student achievement, however, we cannot accomplish any of it without you, the parents who have entrusted your treasures to us. The relationship that we build with you will come about because our goal is to make sure you feel welcome as you are already a contributing member of the school community. We will share what we learn, listen to your views and include you in our educational plan for your child. Our partnership will only strengthen their belief in themselves and give them the perseverance they need to become independent and skilled thinkers. In addition to building strong relationships, maintaining Whittier's history as a community school will take a team effort. Whittier staff, students, parents and the surrounding neighborhood must endeavor as one cohesive body to ensure the longevity of Whittier and see that the dreams conceived by past leaders like Jessie Whaley Maxwell and Ollie Barefield come to fruition.
I feel a great sense of accountability and pride for the Whittier community; maybe because I am a neighborhood kid myself, making that the main reason why I give my all to the students, the staff and to the entire school community. Giving to and serving the neighborhood where my family established itself is a joy and honor so I do not take it lightly. That is why I wait with anticipation for your family to join the Whittier ECE-8 community.
With warm regards,
Lynette Hall-Jones
Principal