Ravan Whittington
Special Education Paraprofessional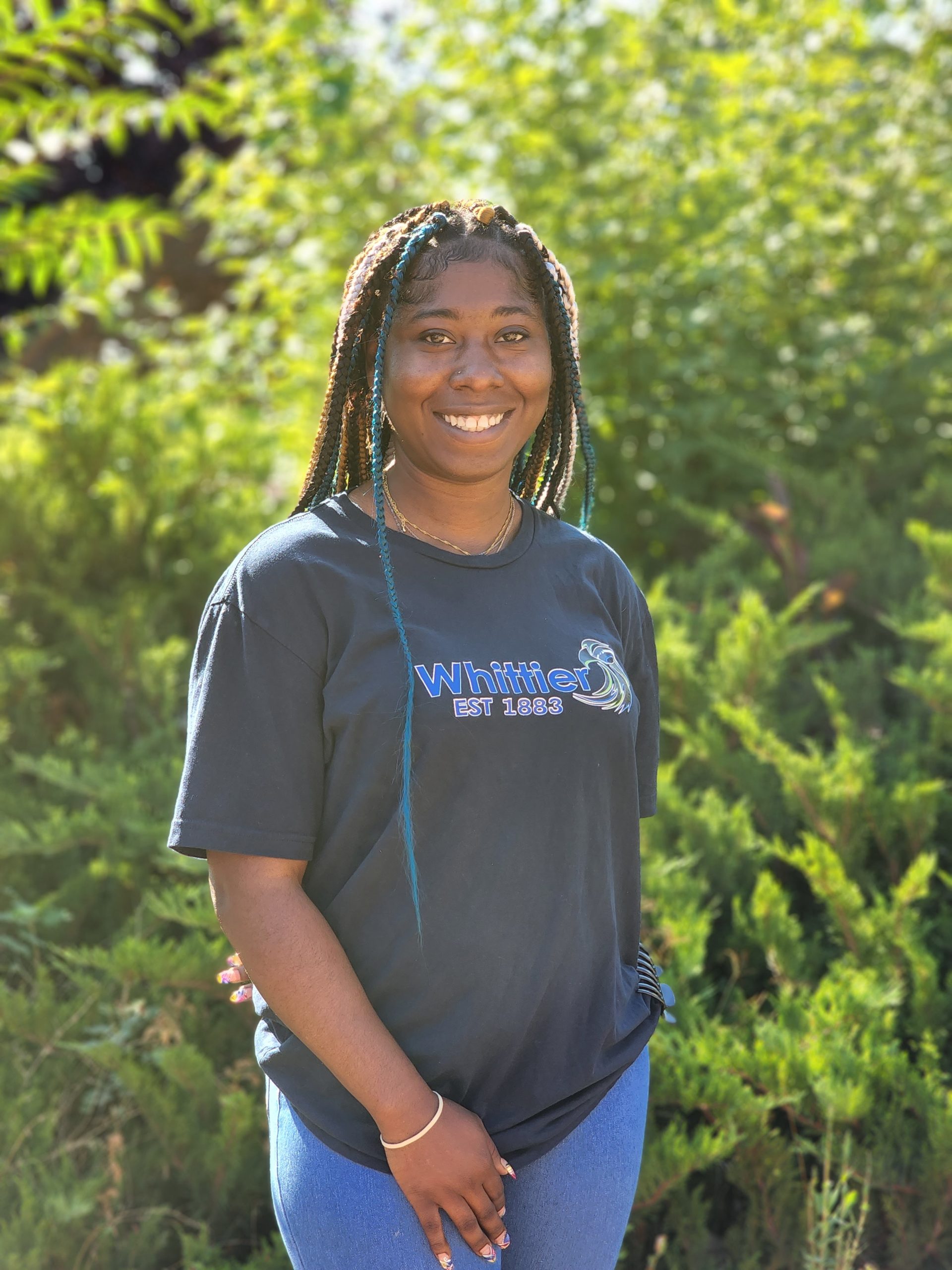 Email:
ravan_whittington@dpsk12.net
Department(s):
Paraprofessional Team
About Me
I am from Denver, Colorado. This is my 6th year being at Whittier. If I wasn't a paraprofessional, I would be a mentor or lawyer. 
My Favorites
Color: Blue
Food: Seafood
Book: Coldest Winter Ever
Subject: Reading and writing
Hobby: playing Sports
Why Whittier?
I chose Whittier because Whittier has been apart of every generation in my family!
Contact Information
I welcome and value parent involvement throughout the year.
Phone: 720-424-3040       Email: ravan_whittington@dpsk12.net