Melissa Lacrue
Health Tech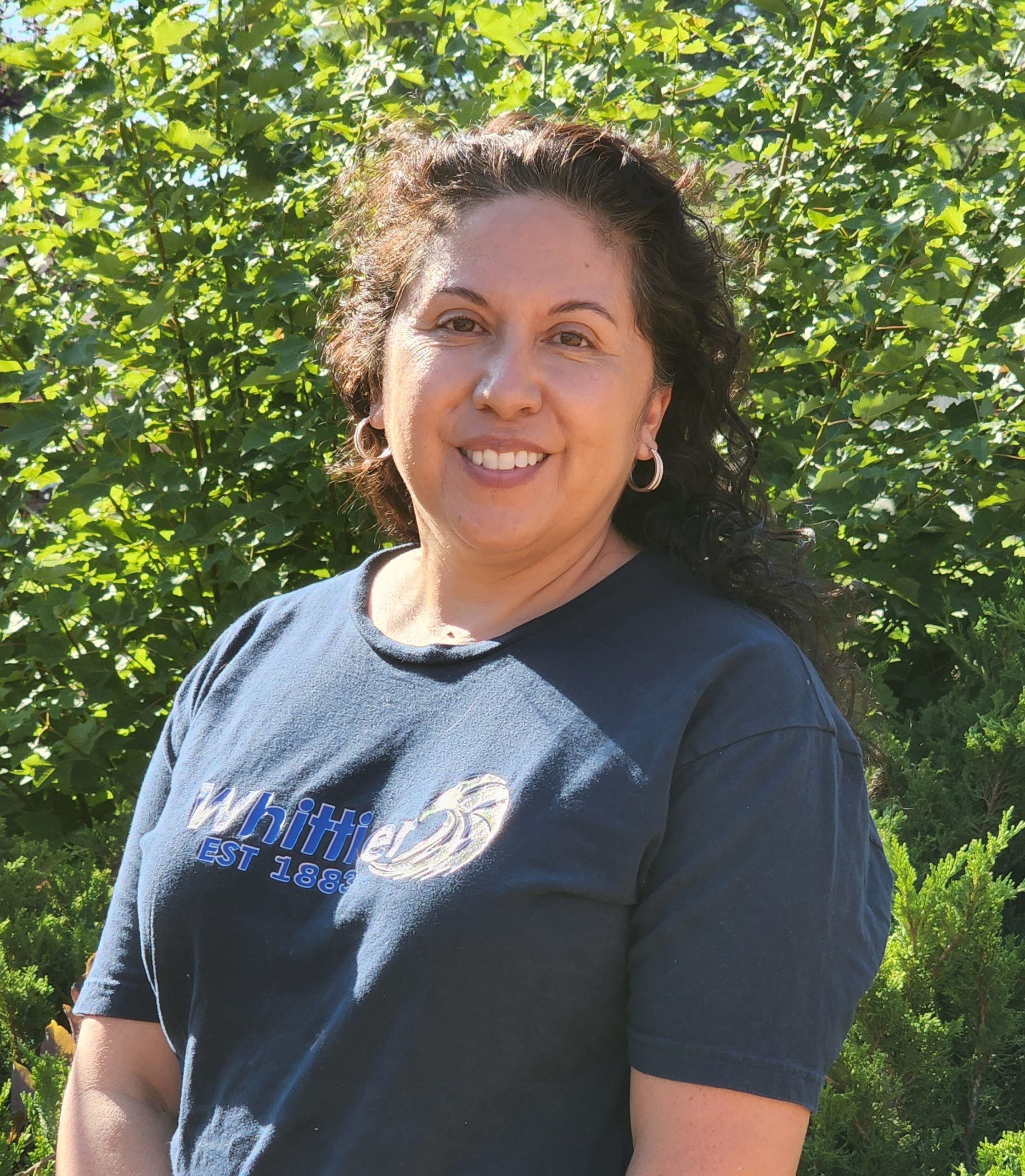 Email:
mlacrue@dpsk12.net
Department(s):
Main Office Team
About Me
I am from Denver, Colorado. I attended Montbello for high school and Metropolitan State University. I have been at Whittier for 17 years. I have worked in various positions here at Whittier. If I wasn't at Whittier, I would be working in fashion design or interior design.
My Favorites
Color: Teal
Food: Mexican Food
Book: Kite Runner
Subject: Art
Hobby: Crochet, sewing. and traveling 
Why Whittier?
I love Whittier because it is a more intimate environment where you get to know the kids.
Contact Information
I welcome and value parent involvement throughout the year.
Phone: 720-424-3044   Email:  mlacrue@dpsk12.net