Lilly Ng
Nurse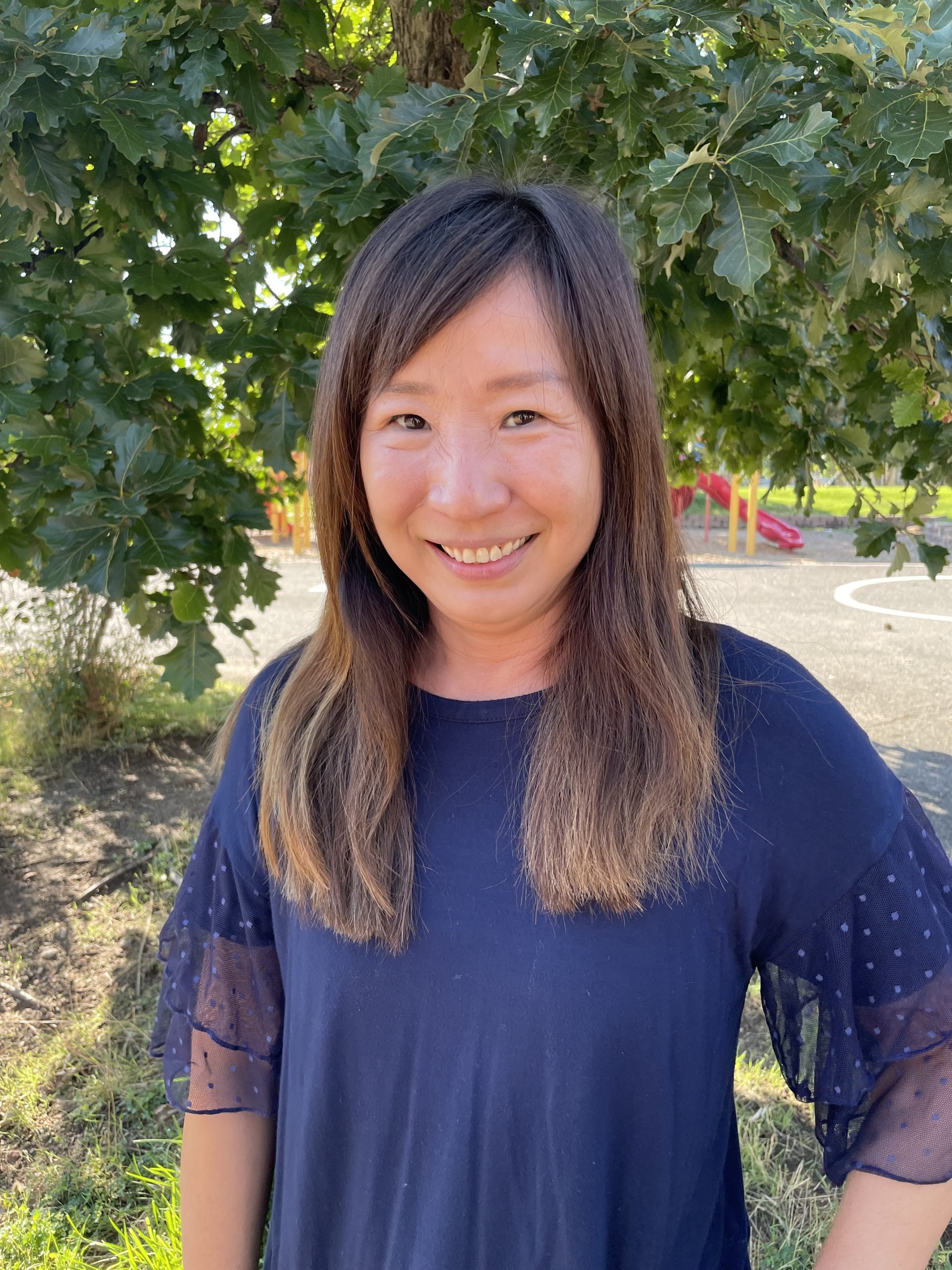 Email:
puspita_ng@dpsk12.net
Department(s):
Main Office Team
About Me
I am originally from Indonesia. I hold a Bachelor degree in Management. I moved with my husband to Colorado in 2001, and continued my study in nursing at Arapahoe Community College, and received my Bachelor degree in nursing at Colorado Mesa University.
My Favorites
Color: Pastel colors 
Food: Asian food 
Subject: Nursing
Hobby: Travel, outdoor, exercise and cooking
Why Whittier?
To serve small community and thrive together with students.
Contact Information
I welcome and value parent involvement throughout the year.
Phone: 720-424-3044   Email: puspita_ng@dpsk12.net