Jennifer Washington
Special Education Teacher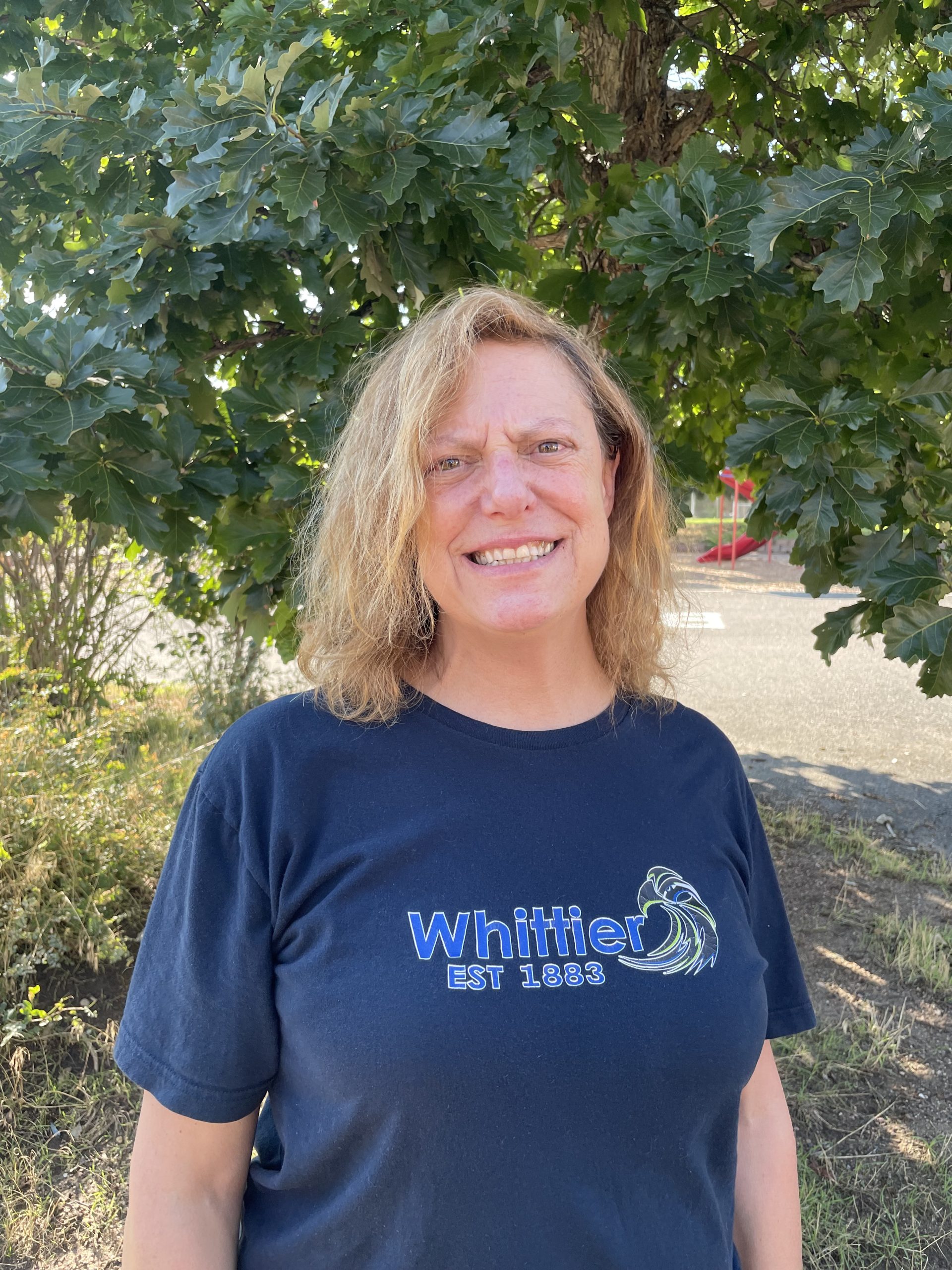 Email:
jwashin@dpsk12.net
Department(s):
School Support Team
About Me
I am from Boise, Idaho. This is my 13 year teaching. I attended Georgetown University. If I wasn't a teacher, I would be sociologist.
My Favorites
Color: Green
Food: Pastries
Book: Into the Wild
Subject: History
Hobby: Hiking
Why Whittier?
I love the small, close knit feel of Whittier. I enjoy knowing the names of all of the students and their families.
Contact Information
I welcome and value parent involvement throughout the year.
Phone: (720)4243076       Email: jwashin@dpsk12.net