Claire Unger-Bauer
Special Education Teacher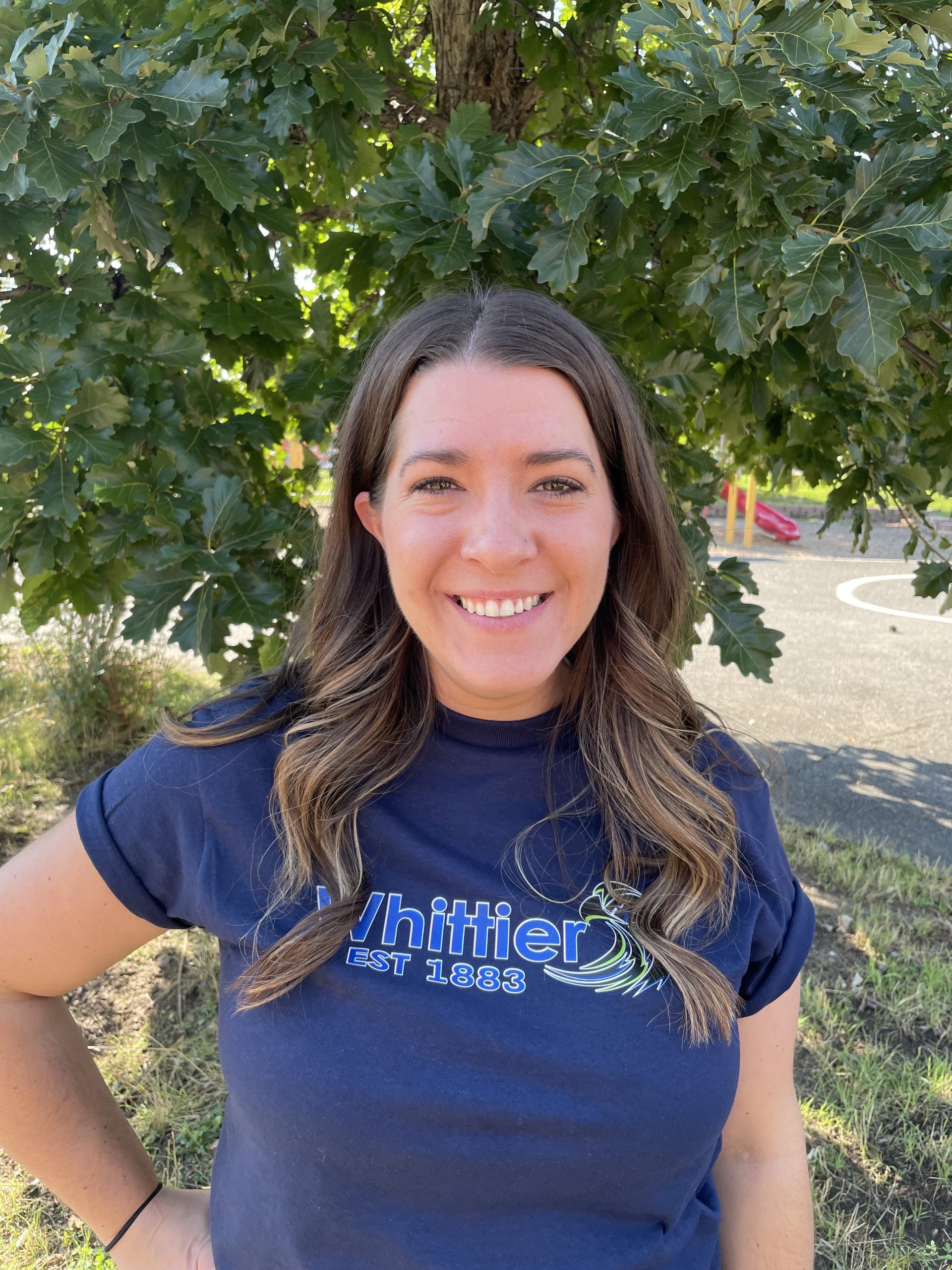 Email:
claire_unger@dpsk12.net
Department(s):
School Support Team
About Me
I am from Chicago, IL. This is my 2nd year teaching at Whittier, 6th year in DPS. I attended Regis University and the University of Illinois. If I wasn't a teacher, I would be a chef. 
My Favorites
Color: Purple
Food: Chinese
Book: The Power
Subject: Math
Hobby: Cooking, Camping
Why Whittier?
I love working at Whittier because of the strong sense of community felt from the students, staff, and families. 
Contact Information
I welcome and value parent involvement throughout the year.
Phone: 720-424-3055     Email: claire_unger@dpsk12.net